Hello Families:
It's hard to believe that we are nearing the end of the 2019-2020 year- but here we are. As we are winding down I wanted to take some time to talk about some upcoming events in the summer and also advise of some minor changes that I would like to make in the near future.
One of the main things I wanted to look at is how we keep in touch with one another. I am looking to the following to streamline our communication (remind, slack, band):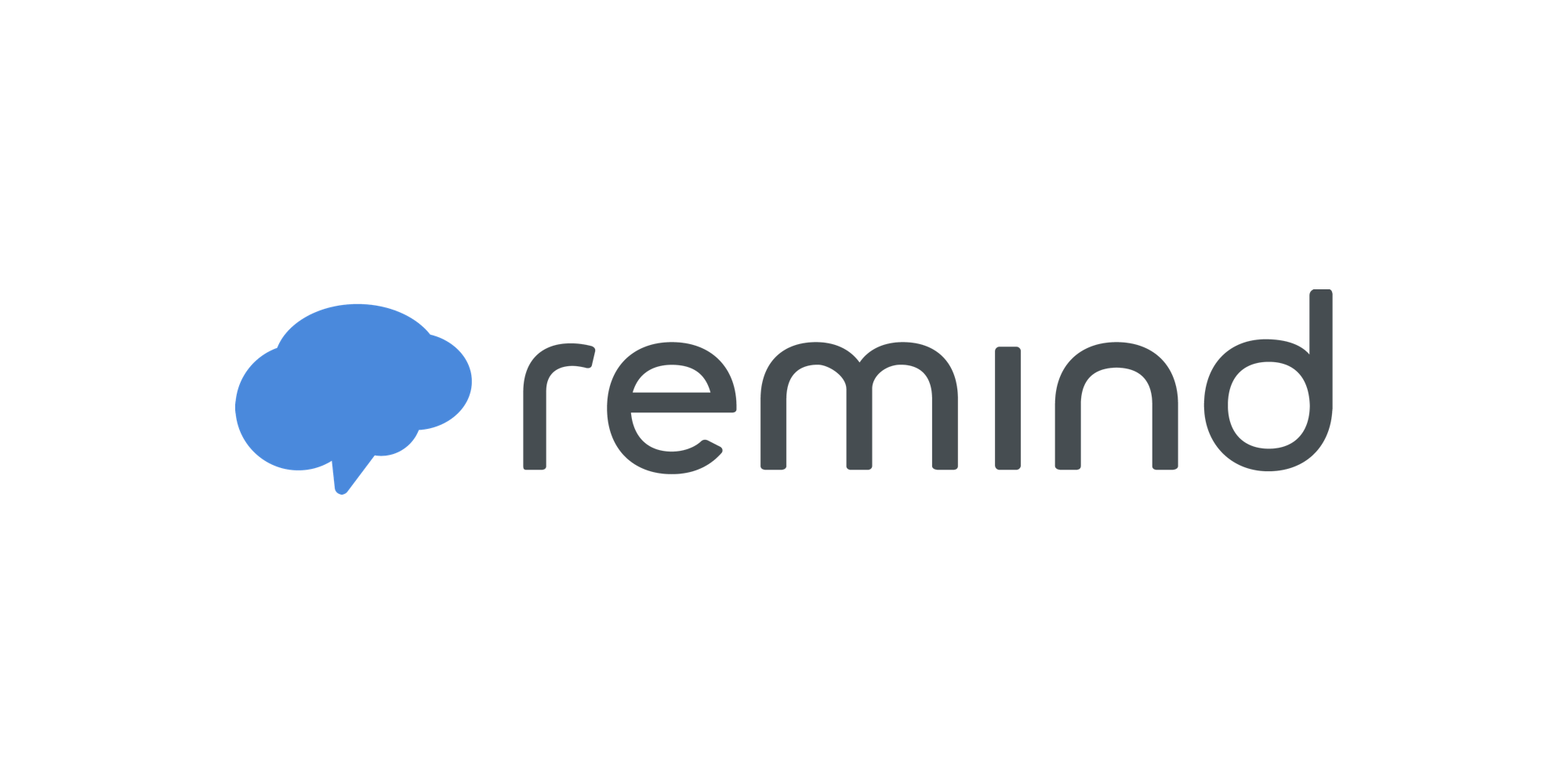 If your family is already using these apps, please take some time to provide me with your preference- or if you would rather stay with email, bulletin and newsletter communication, I am open to that as well.
In addition to the communication app conundrum, please take a few minutes for providing feedback via this survey so that together we may strengthen our ministry program for our young church.
Our next session will be March 1st, but I am looking forward to seeing you all at Ash Wednesday Service on the 26th as we prepare for Lent.
The following are considerations for your family and your teen(s) as we close out "normal" sessions. As with everything, I strongly encourage, always invite but never force our young church to participate in these additional activities.
Please know you are all in my prayers.
God Bless,